Empowering African Tech Talent
Helping the leaders of tomorrow learn to see the opportunities in Africa today.
Learn More
About Us
ATT is a platform to highlight Africa's rising tech talent and brilliant businesses to the world. We are the opportunity.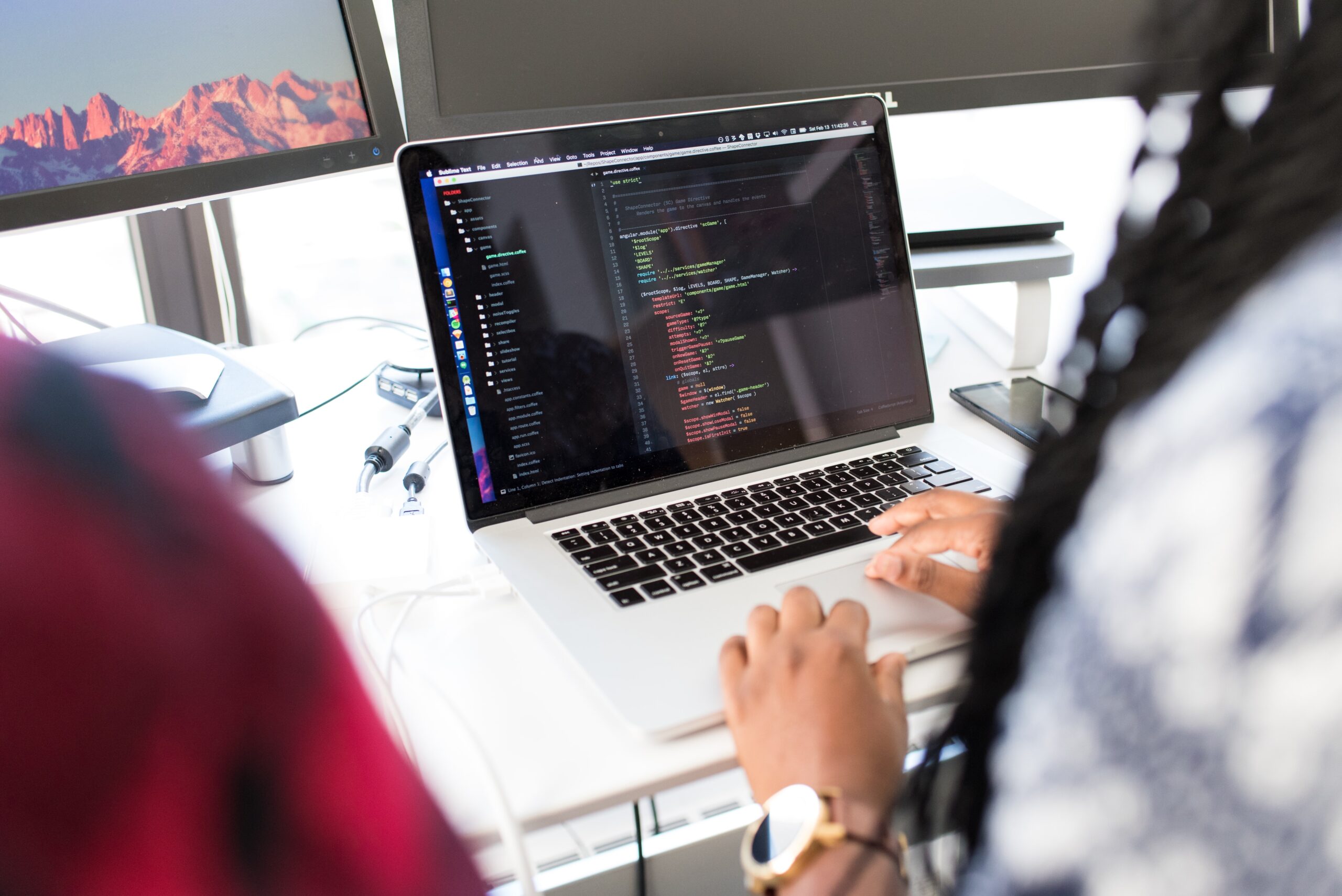 Africa Embracing Tech
Tech hubs are growing in Africa. There're over 600 Tech hubs now in Africa doing GREAT things. A lot of these hubs support entrepreneurs and startups.
Read More
Talks and Interviews
A collection of Tech talks and interviews shared though our YouTube channel.
See It In Action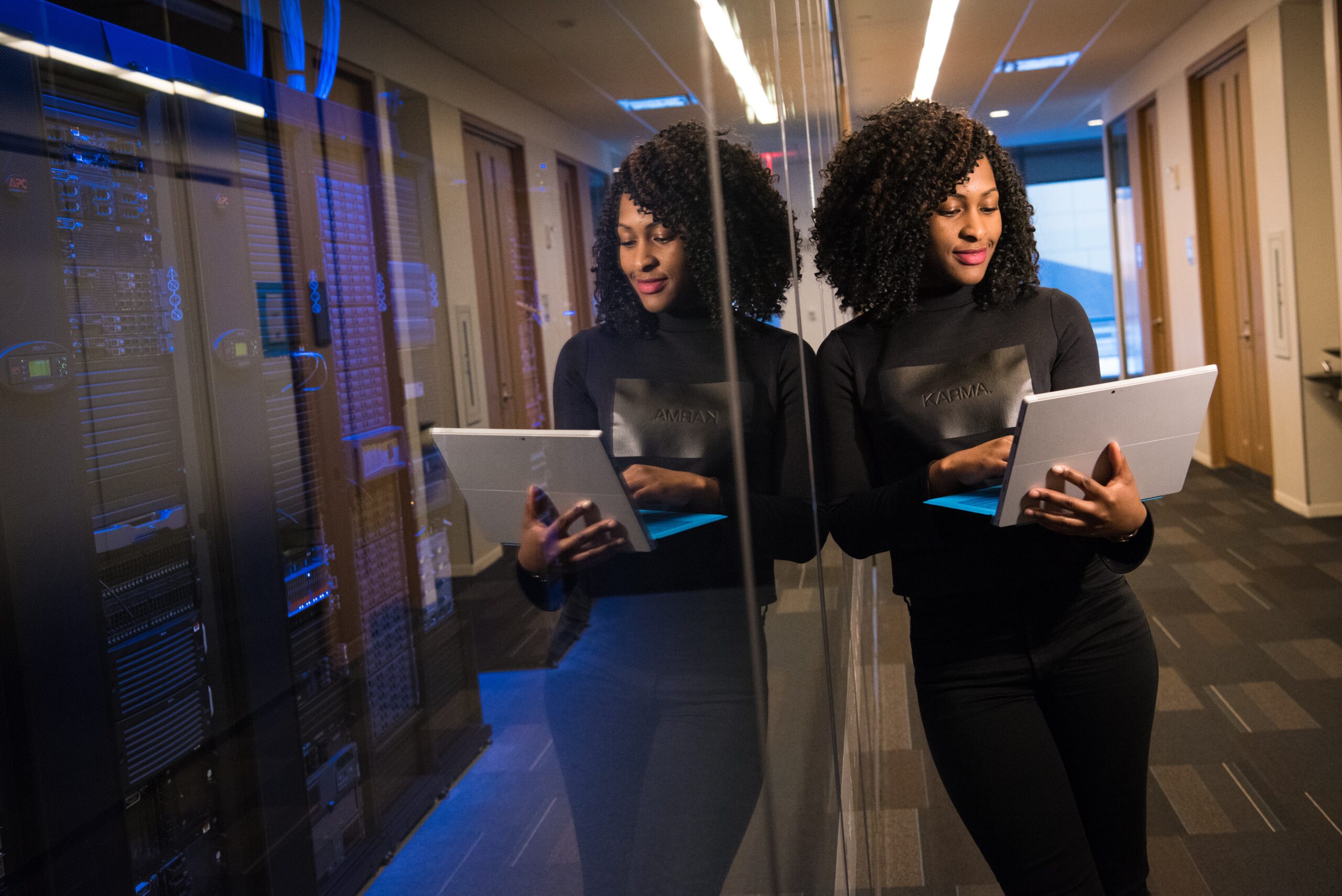 Did you know...
Africa is a big continent with about 1.3B people. One of the great things about the continent is the that, this population is very young compared to the rest of the world
More Info